Welcome
In August 2023, the 8th edition of Copenhagen Cup will be taking place, and Pan Badminton would like to invite our fabulous badminton family to join us once again in Copenhagen on August 10-12.
This year, our tournament will finish just as Pride Week starts off, so there'll be an abundance of festive Pride activities for those wishing to extend their stay. For those opting for a longer stay, there'll be activities from August 9 to 12 and a whole week of Pride activities for anyone wanting an even longer stay. Match days are limited to August 10 and 11.
See preliminary schedule under "Full Program".
What to expect
Two tournament days with singles, mixed and doubles. Feather shuttlecocks for all levels (RSL Classic Tourney 78). We have 19 courts available in one venue and will have RSL stringing service and shop on site.
We'll round up the tournament with a huge afterparty celebrating the many great matches, the medalists but also Pan Badminton's 25th anniversary. More details will follow!
Registration opens March 1, 12:00. For those who register before May 1 there will be special early bird goodies.
Important dates
March 1 – Registration opens (12:00 PM)
July 16 – Registration closes
Hosted Housing
We will be offering Hosted Housing (HH) during this year's Copenhagen Cup. All HH spots are subject to availability, but our team will do their best to source hosts for incoming participants.
If you would like to request an HH spot, please send an email to hosting@copenhagencup.com
Please provide following details: Full name, date of arrival and departure, preferences for housing (e.g. with a doubles partner, etc.) and any potential allergies (pet) or dietary restrictions that may preclude a stay.
The matching process will begin later on, but if you're interested, please sign up for at spot as soon as you register, and we will assign spots on a first come first served basis.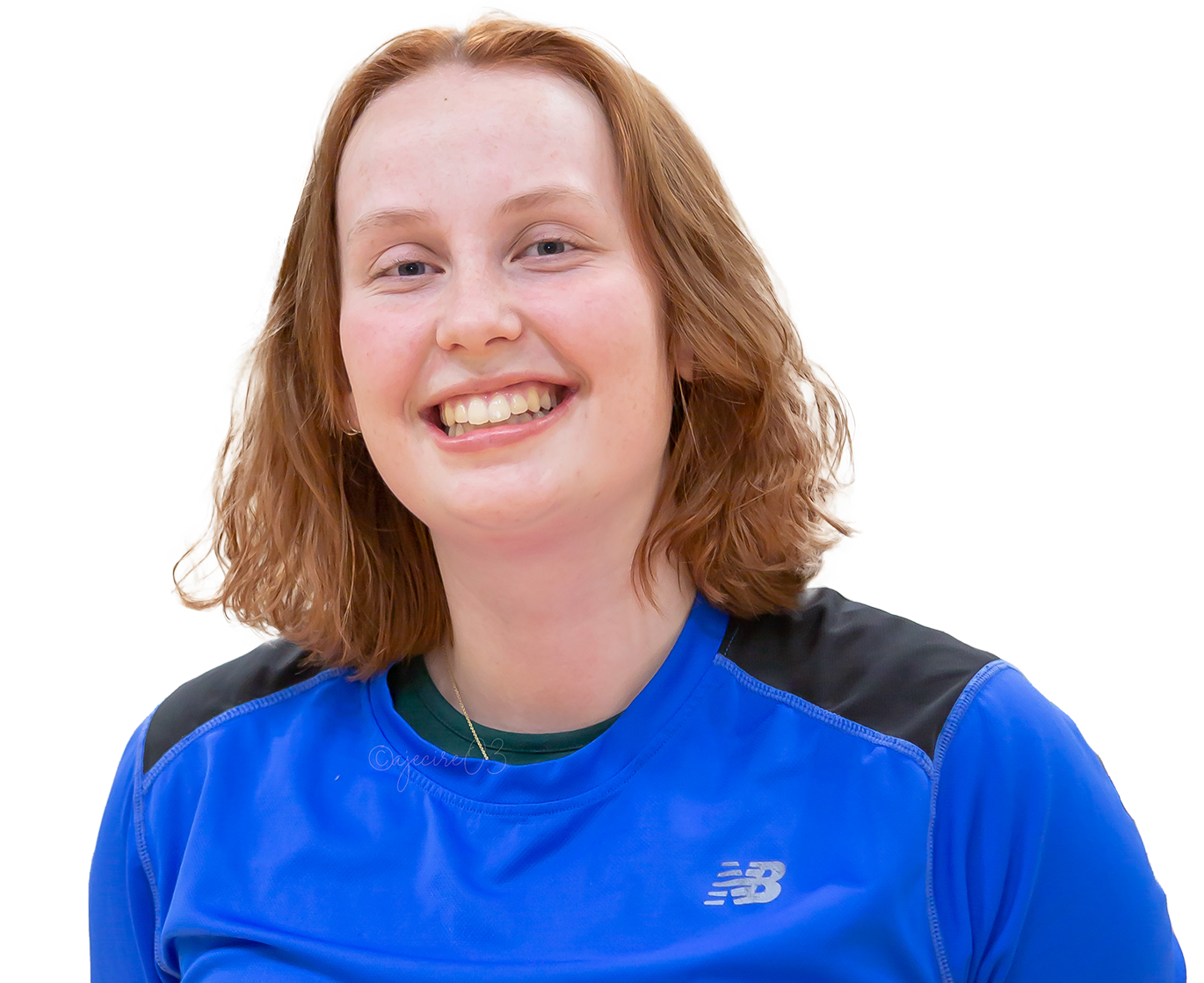 Meet Nanna -
the women's ambassador
We are committed to enhancing your experience in our women and mixed categories.

It's a pleasure to once again welcome our extended badminton family to Copenhagen.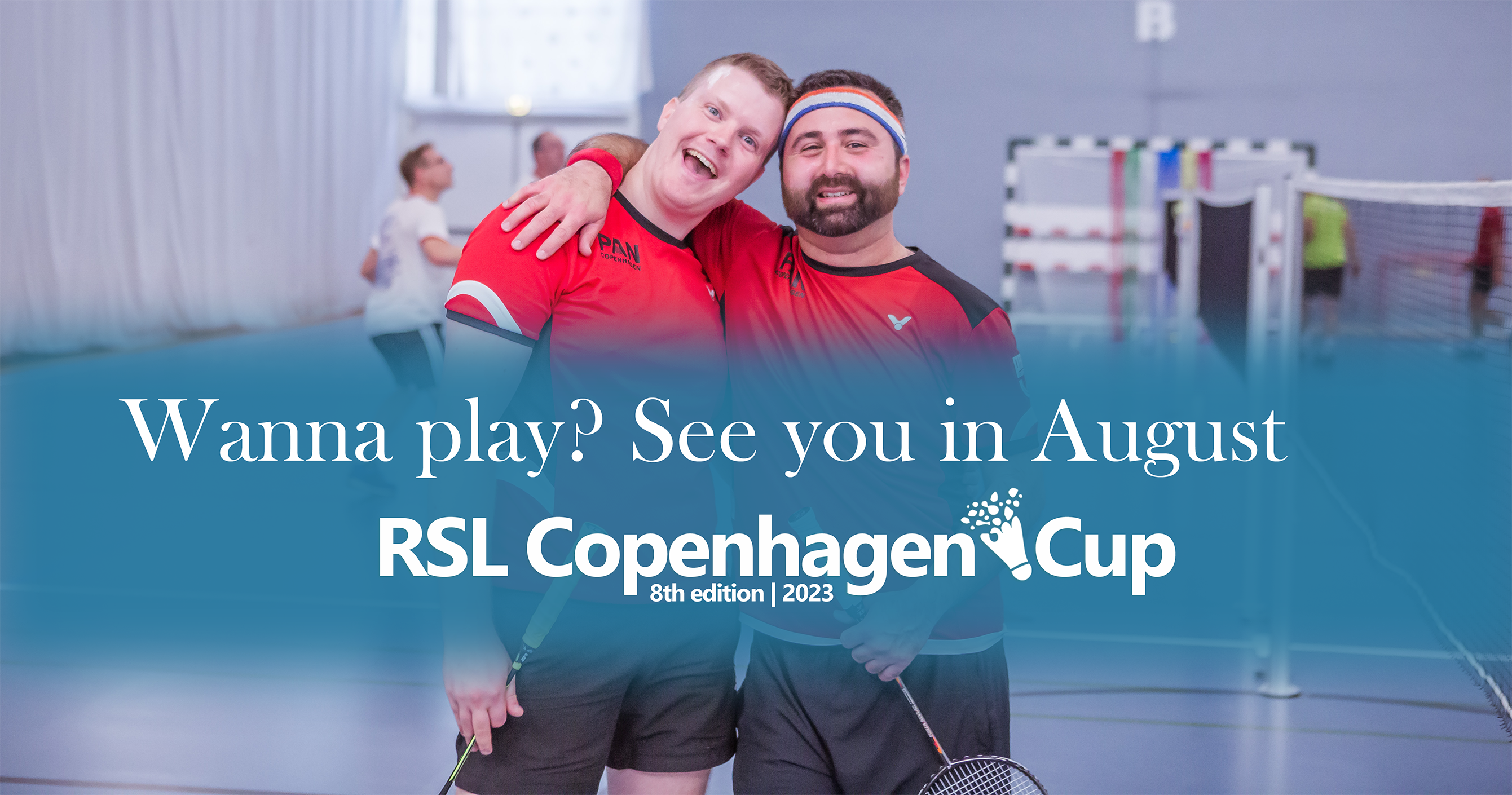 Social Media

Any updates to the tournament will be posted on this website as well as on our Facebook event page: LINK
The event page is not only useful for updates on the tournament goings-on but can also be a dynamic market place where participants may connect with potential partners for doubles or coordinate tournament details amongst themselves. Feel free to join and use the page leading up to and during our tournament. During match days, it will be a key site for last minute updates. Match-specific update will, of course, be sent out to participants by e-mail.
When we get closer to the tournament, all participants will receive e-mails with detailed information including contact details for the organizing team for last minute changes.