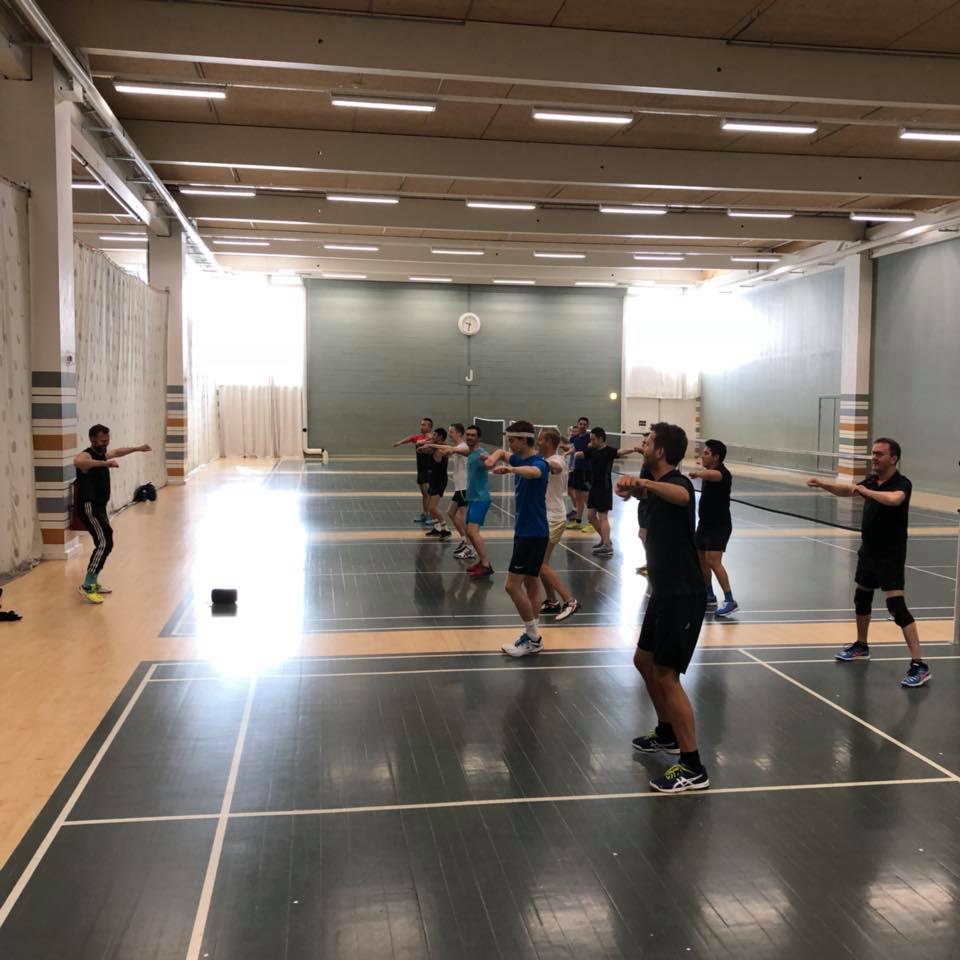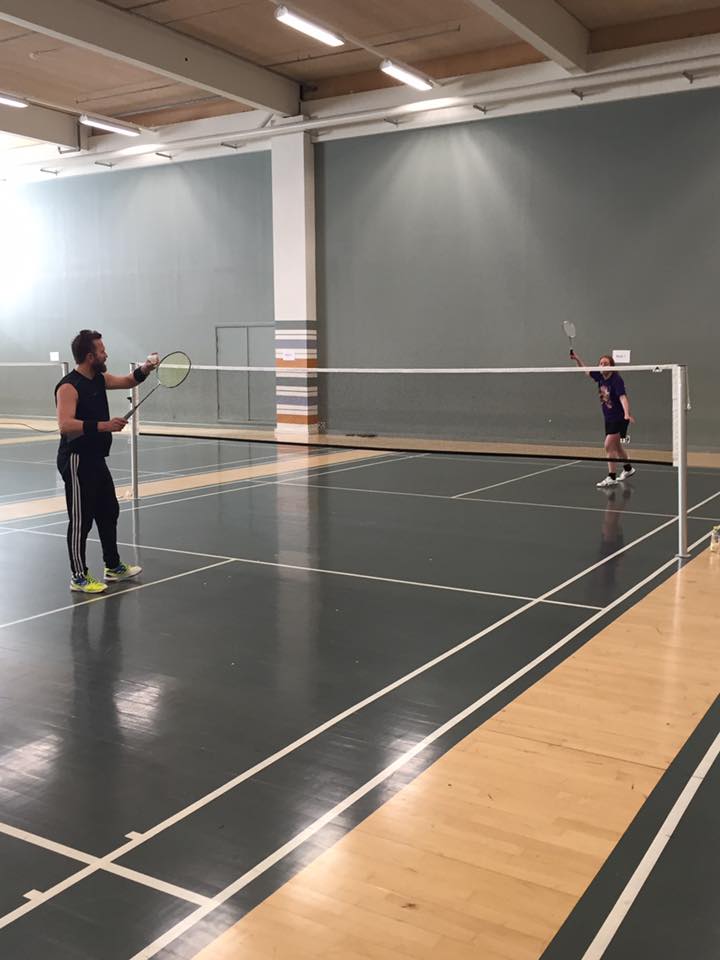 Pan Badminton is pleased to invite all members of the LGBT+ sports community to Copenhagen Cup 2019, an exciting international tournament and without a doubt the Copenhagenest of all the Cups out there. We'll once again be welcoming our friends back to this bustling heart of Scandinavia for two days of fun, friendly and exhilarating competion, happy reunions, new friendships and glorious celebrations. The Copenhagen Cup is heaps of fun: competitive, nail-bitingly thrilling, full of excitement, recommended by 7 out of 10 dentists and good for your complexion to boot … Okay, one of those might be just a bit made up, but you get the picture.
This year, the Copenhagen Cup takes place in – you guessed it – Copenhagen on August 9th and 10th with check-ins August 8th and an ass-kicking brunch on August 11th. Just kidding. No donkeys will be harmed in the making of said brunch.
So don't miss out, come be part of this LGBT (the L is for Legendary … well, something else too, but also definitely Legendary) Badminton Tournament in wonderful Copenhagen, the cradle of the happiest country on Earth.
Registration opens: February 1st.
Registration deadline: July 31st.

Features:
Categories: Men's Doubles, Women's Doubles, Mixed Doubles, Men's Singles, Women's Singles in A, B+, B-, C+, C-.
All feathers, all the time. All matches in all categories will be played with feather shuttlecocks.
Up to 250 players from all over Europe.
10 courts in a modern venue.
Lunch and refreshments included in the sports package.
Disclaimer: This tournament was initially meant to coincide with Copenhagen Pride Week and we have advertised it as such to certain parties. However, there's been some miscommunication. This year, Pride Week will be held one week later than originally scheduled so, unfortunately, we can't offer our usual Copenhagen Cup and Pride Week combo this weekend. Apologies to all parade-lovers out there.